Part 3 of 4: Tim Urban and I Make The Dressing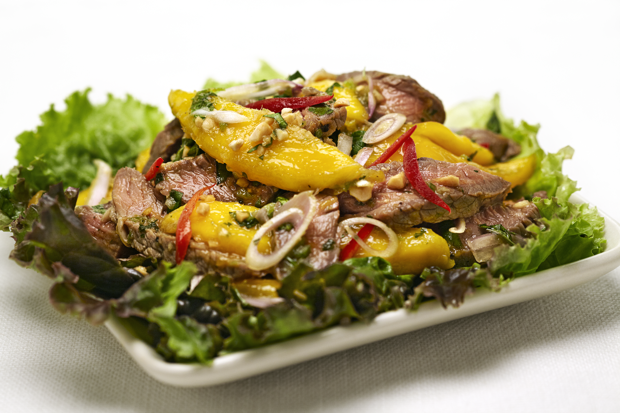 In this, Part 3 of 4, we continue with our feature showing American Idol finalist Tim Urban learning how to make a gluten and dairy free Asian recipe from my App on iTunes.  In this segment, we continue with lessons on technique as we make the salad dressing.  Watch as we have some goofy fun covering how to work with lime, garlic and, especially, shallots:
A full list of instructions and ingredients for this recipe may be found in my App as well as here as a Featured Recipe on my website.
Next up, the final installation, Part 4, where Tim and I get to enjoy the "fruits" (salad) of our labor.