Trying 6 NYC Restaurants In 5 Days

Yesterday, I shared the Bakeries, Coffee Houses and Farmers Markets I want to check out when I'm in NYC next week.  Now, in Part Two, I've created my Top 6 List of Restaurants to visit in this trip.
No. 6 David Chang's Ssam Bar
Since I'm a fan of David Chang and Lucky Peach, I'll try to get to one of his restaurants.  I'd love to go to Ko but the odds (literally) are low as it's a lottery system for the 12-seat store.  More likely, I'll fit in a lunch of all-rotisserie duck at Ssam Bar.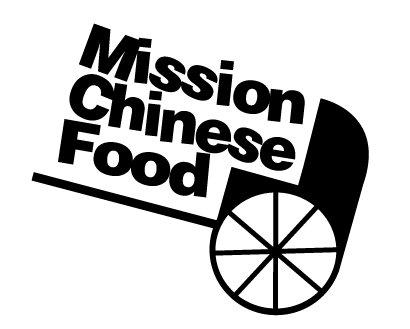 No. 5 Mission Chinese (well, maybe next time!)
Another Asian option on my list is the SF-based Mission Chinese Food … however, I think I may be in NY too early.  Owner Danny Bowien will move to NYC on March 1 to open the restaurant later this spring. It sounds lovely – a menu with items like ma po tofu, salt cod fried rice and kung pao corned beef according to Eater NY. And he'll keep the charitable business model he's used in SF (75 cents from every dish is donated to a local charity).  So, this will probably go on my list for next time.
No. 4 Scarpetta
For Italian fare, I admire Scott Conant and his Scarpetta restaurant empire.  It would be fantastic to get to his flagship restaurant in NY – especially because I feel like I already know him from his great Facebook page and Twitter personality, @conantnyc.  Plus, I'm hearing almost cultish levels of devotion about his Vanilla Caramel Budino which I think must be checked out in person.
No. 3 ABC Kitchen
Also, very high on my list is ABC Kitchen, deemed Best New Restaurant of 2011 by the James Beard Foundation. With Jean-Georges Vongerichten at the helm who's "passionately committed to offering the freshest organic and local ingredients possible," how could I miss this?  Beyond even the food and beverage there, it's wonderful to see how committed they are to sustainable, local, artisan, indigenous, salvaged and recycled products for their building materials and accessories (even their bread baskets are handcrafted by the indigenous mapuche people of patagonia!)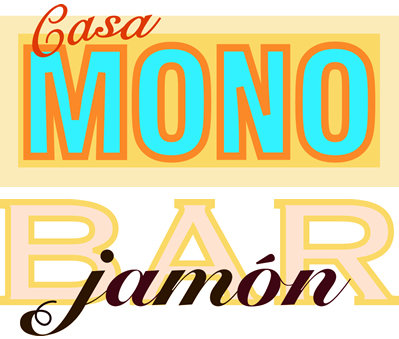 Many friends have told me I must try their inventive "raciones", traditional appetizers or entrees as well as Bar Jamón's wonderful Spanish cheeses and hams.  One of the main draws for me is Andy Nusser. I think his story of reinvention is so inspiring, having left a design career at General Motors to attend the CIA and graduate at the top of his class.  And then to help Mario Batali, first at Po, and then with opening Babbo.  Those are some mighty credentials which I'm sure are evident in Casa Mono's cuisine.  Plus, with Frank Bruni touting them in the August 4, 2009 New York Times, how can I not seek it out?
Joe Bastianich and Mario Batali are known primarily for their Italian restaurants, but it's this Spanish one, [CASA MONO] a renegade in the B&B collection, that is in many ways my favorite, the one I most frequently find myself itching to go to.

No. 1 The Modern at MoMA
And, finally, I really want to visit one of Danny Meyer's 25 restaurants in NYC as nicely highlighted by the NY Times last year. Certainly, The Modern would work as I'd love to see MoMA while in NY. Plus its Executive Chef, Gabriel Kreuther, sounds amazing having worked as chef de cuisine for several years at Jean Georges and having won the James Beard Award for Best Chef of NYC in 2009.  Or maybe I'll make it to his quintessential Union Square Café for dinner … and Shake Shack for lunch.
So, there you have it.  Six restaurants in five days.  Think I can do it?  Which would you make sure to visit?  I'm on my way soon and can't wait to try.