Farina Wong Kingsley, a San Francisco native, started cooking as a child in her Cantonese grandmother's kitchen. Her culinary expertise was honed at the Tante Marie's Cooking School in San Francisco. Farina's passion for cooking took her abroad, where she lived in Asia while training at Hong Kong Kowloon Restaurant School and the Mandarin Oriental Hotel in Thailand.
In 1995, her love of Asian food and culture returned Farina to the San Francisco Bay Area to teach the Asian Culinary Program at Tante Marie Cooking School for 10 years. Farina has authored 3 popular Asian cookbooks for the renowned US culinary retail company, Williams-Sonoma. She also has written articles for a number of publications and enjoys writing and publishing her own blog called "Farina On Food & Travel."
Her most recent writing endeavor was authoring the cookbook, "Organic Marin-From the Land to the Table." Farina's grace and expertise in the kitchen has made her a favored culinary instructor and Asian food writer. She currently resides in Singapore with her husband and 2 daughters.
Books
Asian

Williams-Sonoma Collection - Asian offers an array of more than 40 recipes, from well-loved classics to popular new ideas, designed for home cooks of all levels. To please a crowd, choose from among small plates such as tempting grilled chicken satay with peanut dipping sauce or golden deep-fried samosas. For main courses, try a classic pairing of beef and broccoli with oyster sauce or stir-fried pork and black bean sauce. Tempting treats from the dessert chapter, such as sweet rice with mangoes or tapioca with coconut cream, make a refreshing finish. For easy suppers or entertaining with flair, there is a recipe in these pages perfect for any occasion.

Food Made Fast: Asian

Asian cuisine emphasizes fresh, colorful ingredients and lively seasonings. Here you'll find the recipes for authentic Asian-style meals that can each be prepared in 30 minutes or less, from start to finish. Each of the 40 recipes is described in three simple steps and calls for no more than a dozen readily available ingredients. Some require only 15 minutes of hands-on preparation before cooking. Recipe highlights include cashew chicken, chile-garlic prawns, seared salmon with basil, grilled hoisin pork chops and Vietnamese beef noodle salad. This beautifully photographed cookbook also offers expert advice for smart cooking and tips for keeping a well-stocked kitchen.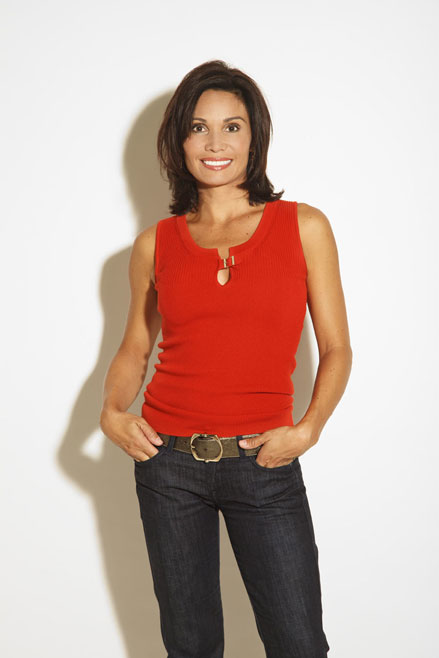 Organic Marin

Organic Marin gives you a taste of what has become one of America's most vibrant local food scenes; indeed, this beautiful book is the next best thing to eating there. - Michael Pollan author of The Omnivore's Dilemma and In Defense of Food.

Now more than ever, we need to make decisions about cooking and eating that support the kind of agriculture that takes care of the land we hold in trust for future generations. This beautiful book, full of recipes for delicious, seasonal meals, is a tribute to the Marin County farmers, artisans, and cooks who uphold that stewardship and provide for our future. - Alice Waters, Chez Panisse Restaurant

Essentials of Asian Cooking

Explore Asia through its vibrant flavors-lime and lemongrass, cumin and coriander, sesame seeds and sansho pepper. Williams-Sonoma's Essentials of Asian Cooking encompasses the culinary traditions of fifteen different countries, revealing time-honored techniques and the delicious melding of cuisines where cultures and influences have intersected. Guided by this comprehensive book, you will enjoy expanding your repertoire with complex curries and homemade breads from the subcontinent, noodles and stir-fries from China, and fresh salads and spicy sambals from Southeast Asia. Entering the world of Asian food, you will learn how history and religion, along with varied geography and climate, have shaped the unique cuisines of this vast continent. Essentials of Asian Cooking highlights the traditions and specialties of each country, from the comforting miso soup of Japan to the aromatic beef and rice noodle soup of Vietnam, from the intricately composed tea leaf salad of Burma to the refreshing pomelo salad of Cambodia, from the grilled tandoori fish of India to the tender, slow-cooked beef rendang and nasi goreng of Indonesia.